SuperSport™ is Humane's premier line of Equipment mats specifically designed to protect your floor and fitness equipment. They are constructed of the same quality materials utilized in our Guardian Flooring Systems and offer the same benefits that hundreds of facilities rely on worldwide.
The SuperSport lineup offers mats in an assortment of sizes and all of them provide the same benefits.
Heavy duty 3/4" commercial grade recycled rubber
Reduction in noise and vibration
Absolutely non-absorbent
Will not harbor or promote bacteria growth
Does not curl
Beveled edges in order to avoid trip hazard
Clean and fresh mitigating agent used to significantly reduce aroma

Available Sizes
4' x 6'
Available in 3/8", ½", and ¾" thickness (not trimmed for wall-to-wall use)
Clean Green - for your peace of mind
Humane Manufacturing is totally integrated, from materials to end product. We have sustainable manufacturing practices and utilize recycled rubber buffings that have never been in a landfill or other hazardous area where contaminants may be present.
The advantages of using Recycled Rubber Flooring....
Contaminant Free
Low Maintenance
Energy Conserving
Affordable
Never in a landfill
Low energy processing. Recycled Rubber mats require less petroleum to produce.
Because our mats are vulcanized solid and not held together by binders, they are guaranteed not to wear down, curl or buckle. Our mats have a life cycle of up to 15 years or more.
No wear layer. Some products have recycled rubber as an under layer and a virgin rubber or laminate layer on the surface which can wear down over time.
It exceeds ADA standard for traction and has low VOC emissions. See our EPA 24 test results for VOC Content here (PDF).
Resists liquid spills and stains
Easy to install and low maintenance (requires no adhesives)
Surface is scuff resistant
Recycled rubber flooring is available in more size and color options than any other type of flooring
The flooring can be recycled itself after use by being reground and reused again
Our recycled rubber flooring is more affordable than virgin rubber or laminate flooring and contains a higher percent of recycled content than other "multi-layer" laminate flooring.
Humane Manufacturing only uses fresh buffings to grind and vulcanize into mats and flooring products. This means that the recycled rubber we use has never touched a landfill or other hazardous area where contaminants could be present. Because we do not use chopped up tire pieces, known as "crumb rubber", no wire or nylon fabric cords that are unhealthy to breathe are present in our materials. Other types of "crumb" rubber can contain wire and fibers that are harmful, and rubber tires that have sat in landfills can become contaminated by harmful gasses created after time. Humane rubber is CLEAN GREEN, for your peace of mind.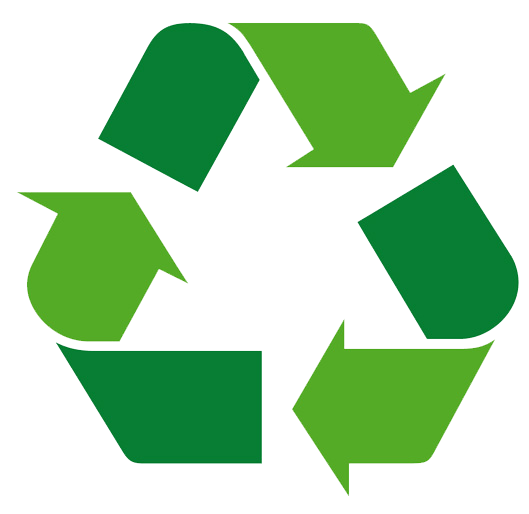 CLICK TO DOWNLOAD LEED CERTIFICATION SHEET